Performing Arts
Rotations
Ages 3-5 are a vital window for your child's learning and development. Engage your child's active body, enrich their vibrant mind and honor their creative spirit with the arts. Your child will experience weekly art projects and receive an individualized Art Portfolio at the end of the year that showcases their creative work. The weekly Performing Arts Dance and Tumbling hours will strengthen and refine your child's physical body.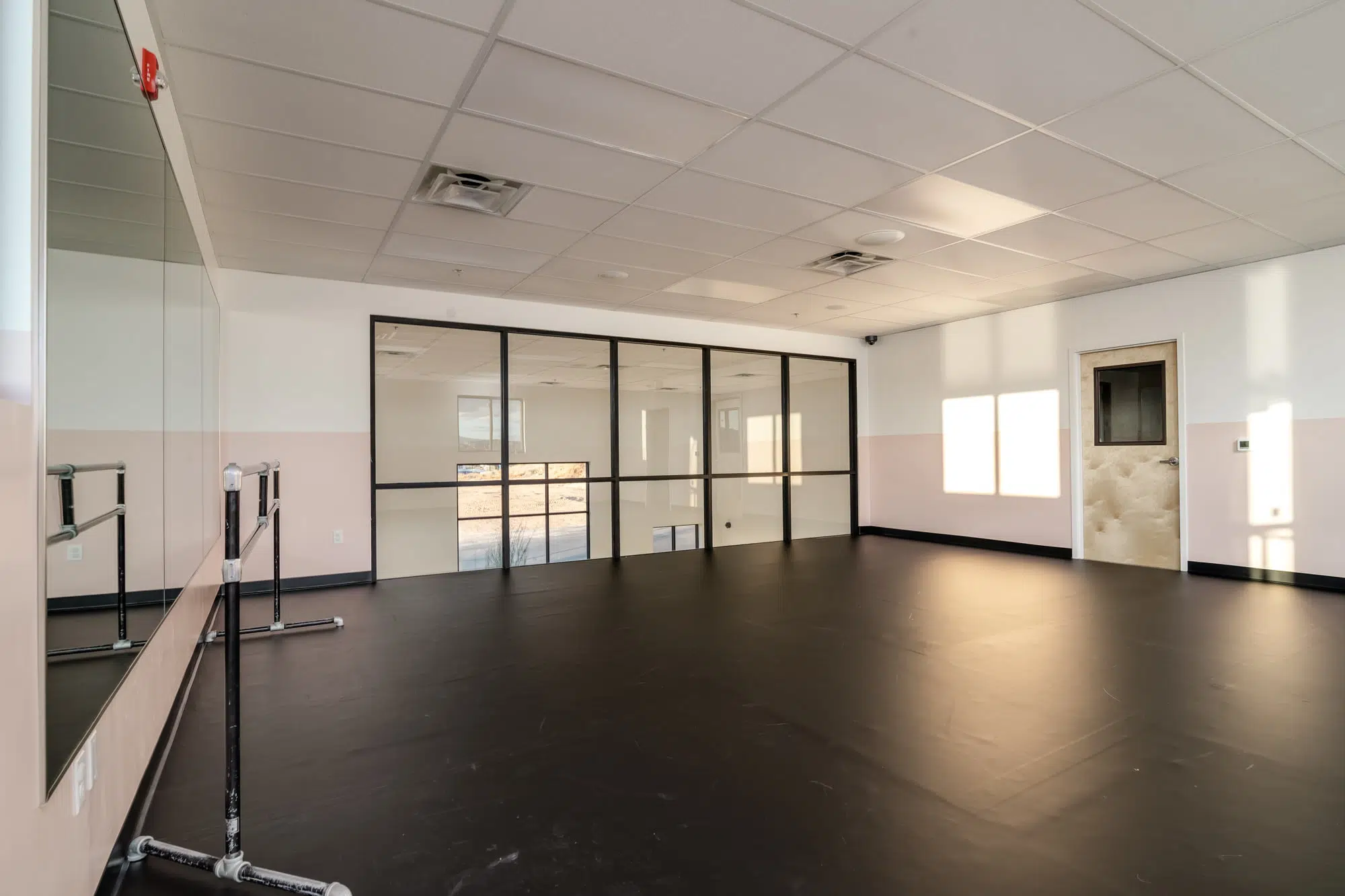 Dance
Our Preschool allows the tiny tots to tap their toes and enjoy creative freedom and liberty in our specially planned dance classes. Dance is a form of expression and we use this platform to help the kids to express their talent and emotions. Our well-trained teachers make use of dancing as a form of learning in kids that also help in their holistic development.
Tumbling
The age band of 3-5 is a stage where kids are most receptive to anything that is taught to them. At our Preschool we try to tap the hidden potential of a child by allowing him or her to indulge in various performing arts. The vibrant and highly receptive minds of the kids help them in quick learning. Indulging in tumbling allows the kids to strike a balance in their motor skills.
Music
Music has always been considered as a universal language. It can bring even diverse people together. Using Music, we help kids at our Preschool to give way to expression. It is amazing to watch these tiny tots to follow the rhythm of the music and sway on its tune. Music also help in their overall cognitive development and the development of the right side of the brain.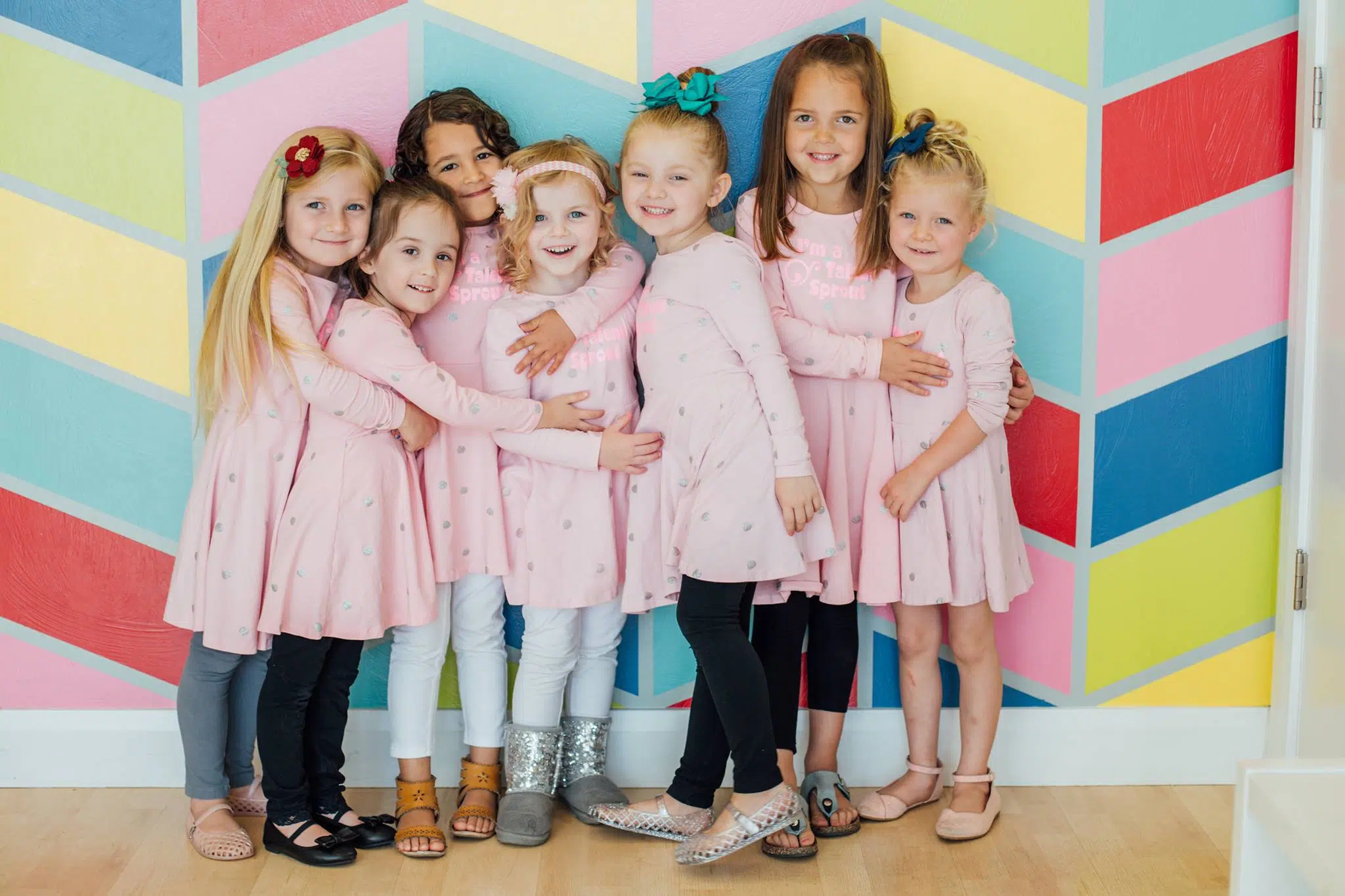 Theater
At our Preschool, we ensure that every student participates in Dramatics and Theatre, a perfect platform to express innermost thoughts and feelings. Kids come in contact with other kids, enact a play, venture in a fantasy world and learn excellent interpersonal skills that is difficult to teach in a classroom environment. They learn to adjust with other people demands and actions.